Renewed US sanctions on Iran begin
November 6 2018 by InsuranceAsia News Staff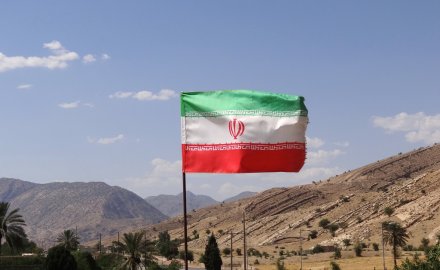 The US has reimposed sanctions on Iranian oil and financial services.
The move restores US sanctions that were lifted under a 2015 nuclear deal, the Joint Comprehensive Plan of Action, negotiated by the administration of President Barack Obama.
Iran's President Hassan Rouhani has vowed to break the sanctions, while the US has introduced some waivers by allowing eight importers of Iranian crude oil, including China, India, Japan, South Korea and Turkey to continue trading for a while.
The sanctions will cause a headache to the marine and specialist insurance market once again as insurers and brokers make sure their policies are compliant.
AIG has said it is winding down all business related to Iran including that undertaken by Validus.
Iran's economy has been hit hard this year with its currency, the rial, losing 70% of its value and Iranian energy exports dropping a third since June.
MORE FROM: Legal/Regulatory