Deep insights into Asia Pacific's (re)insurance market that give you a strategic edge
Do not make the mistake of assuming APAC is a single, homogenous marketplace. The (re)insurance sector here is as rich, diverse, and complex as the various countries that populate it.
Make an enquiry
Fill in the form below to send us a message
Request an appointment
Select a time to schedule a demo, discuss pricing options, or learn more about our news platform
Subscribers to InsuranceAsia News receive
Unrestricted website access: Unlock over 5000+ articles

Breaking News: Never miss a beat with our market-moving alerts

People Moves: Where Asia's market talent is moving to

Executive Q&As: The latest strategic thinking straight from the top

Regular and in-depth features: Get under the hood of the region's thorniest subjects

Quarterly print publication: Review the quarter's most influential news and research

Complete video archive: View and share exclusive deep dive interviews with the experts

Plus much more...
What We Do
InsuranceAsia News delivers breaking news and exclusive analysis on the region's top (re)insurance companies and individuals shaping the future of Asia's dynamic and fast-growing markets.
Our Edge
With journalists on the ground, InsuranceAsia News is able to build closer relationships, deliver richer insights and break more exclusive news than any rival.
Our Standards
As an independent platform, our journalists have no conflict of interest. We write what we see based on market news and sources, and our analyses will tell it straight.
Companies with the IAN edge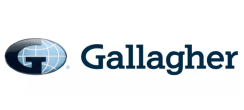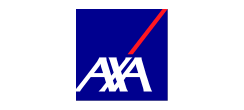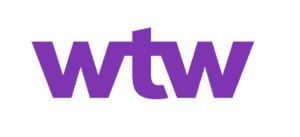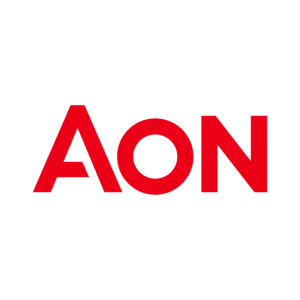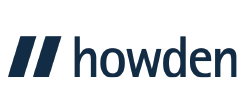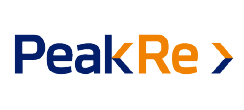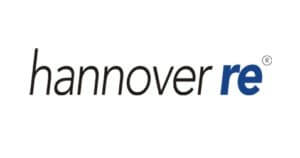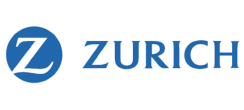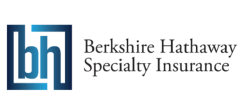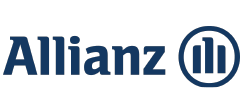 Ready to get full access to our news platform?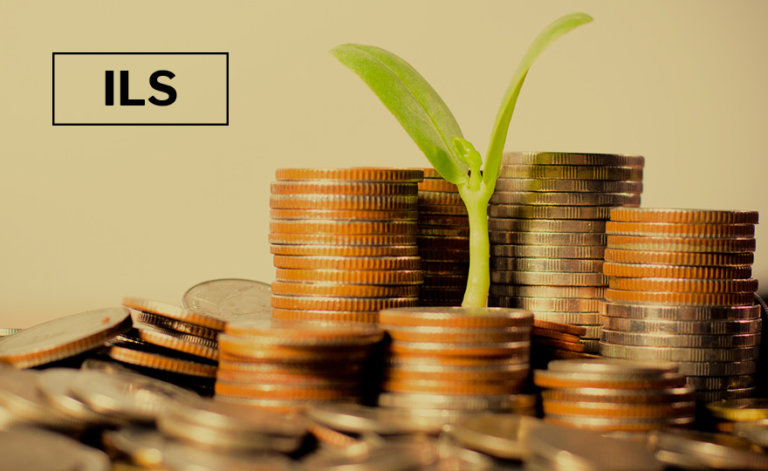 Multiple deals in the pipeline with Singapore and Hong Kong continuing policy support for alternative markets.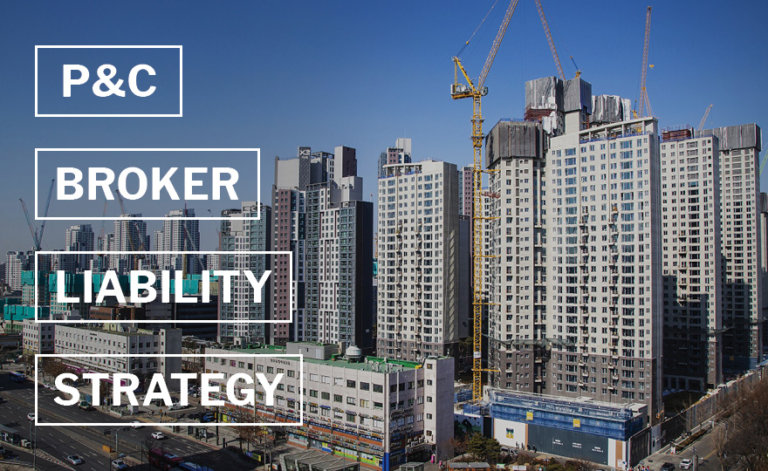 Global and local firms are set to take advantage of insurers' focus on bottom lines and a more sophisticated value chain.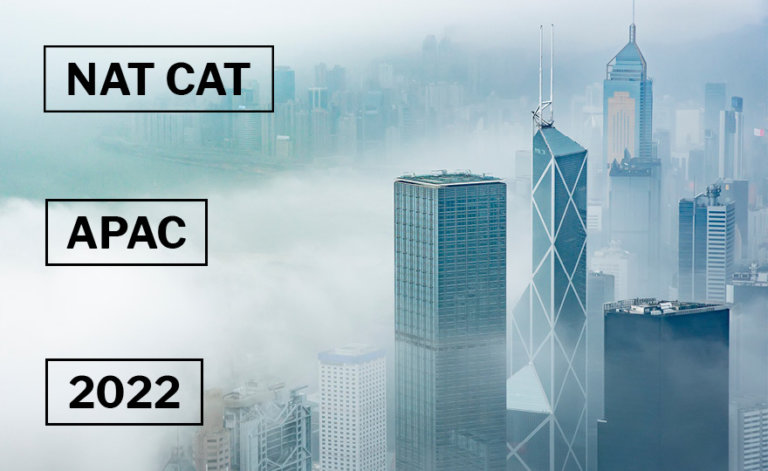 Majority of the loss events in the region were secondary perils, mostly floods.