Deep (re)insurance insight into Asia that gives you the strategic edge
Don't make the mistake of assuming Asia is a single, homogeneous marketplace. The (re)insurance sector here is as rich, diverse, and complex as the countries that populate it. It pays to know your markets.
What we do
InsuranceAsia News delivers exclusive and breaking news on the region's top (re)insurance companies and individuals shaping the future of Asia's dynamic and fast-growing markets.
Our edge
With journalists on the ground, InsuranceAsia News is able to build closer relationships, deliver richer insights and break more exclusive news than any rival.
Our standards
As an independent platform, our journalists have no conflict of interest. We write what we see based on market news and sources, and our analyses will tell it straight.
Full subscribers to InsuranceAsia News will receive:
Unrestricted website access: Unlock over 5000+ articles
Breaking News: Never miss a beat with our market moving alerts
People Moves: Where Asia's market talent is moving to
Executive Q&As: The latest strategic thinking straight from the top
Regular and in-depth features: Get under the hood of the region's thorniest subjects
Quarterly print publication: Review the quarter's most influential news and research
Complete video archive: View and share exclusive deep dive interviews with the experts
Plus much more.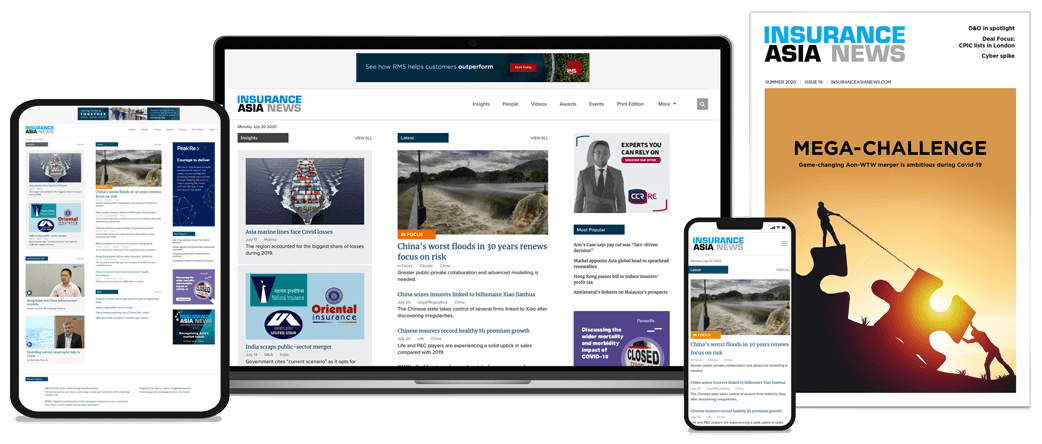 Some of our big stories:
Sources told InsuranceAsia News 18 (re)insurers paid out for a pandemic-related business interruption claim.
Premium income grew by 4.4% in 2020 according to IAN analysis of CBIRC data.
The saga surrounding the Alibaba founder highlights regulators' struggle with innovation.
We cover a broad range of topics affecting Asia's market including insights, M&A, regulation, ILS, cyber & technology, people moves, pricing and much more.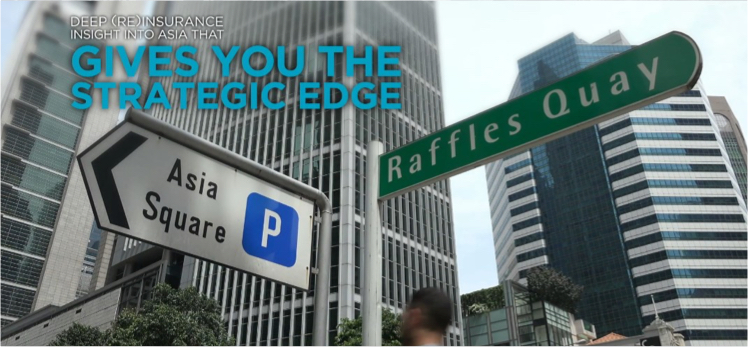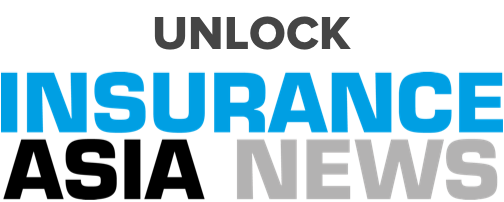 For more information on individual or enterprise licence options, please contact: