Political risk rises as US imposes more sanctions on Iran
December 12 2019 by Andrew Tjaardstra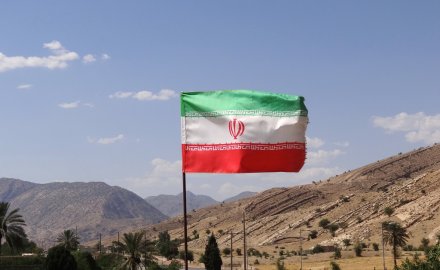 The US has imposed sanctions on Iran's largest shipping firm and largest airline for allegedly helping Tehran develop ballistic missiles in contravention of UN sanctions.
Mike Pompeo, US secretary of state, has announced sanctions on the Islamic Republic of Iran Shipping Lines (IRISL) and its China-based subsidiary, E-Sail Shipping, as well as Mahan Air.
Insurers, brokers and reinsurers will need to be aware of the impact of the move on policies in the volatile region.
The move is meant to "put the world on notice those who engage in illicit transactions with these companies will risk exposure to sanctions for themselves", Pompeo said.
The sanctions are being imposed under an executive order aimed at stopping the development and proliferation of weapons of mass destruction. US officials hope the measures will increase pressure on other countries to end dealings with Iran.
The sanctions are more evidence of an uncertain and volatile political risk outlook which isn't expected to abate in 2020; for a more in-depth look on the political risk outlook see here.