Print Edition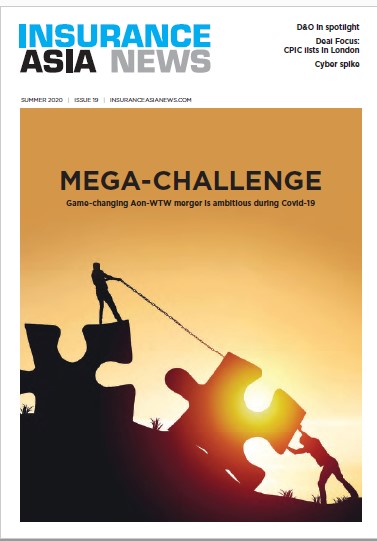 Subscribe to receive our quarterly print magazine. Free membership gives you access to our archive of print magazines as PDF. Contact us to arrange delivery of the physical magazine.
Thank you for your registration. It has been sent.

You'll be notified by email as soon as your account has been approved.