Friday February 22 2019
Latest News
View all
Sun Life's appointment of an Asean president is a forward looking step.

French insurer is well placed for growth in the region.

Robert Kelly to remain Steadfast's CEO until December 2022 as commission fight continues.

Starr International's investment in social media could reap dividends.
Insights
View all
China's roadmap to integrate the Pearl River Delta region lacks details but is a positive step.

Prudential is seeking to escape EU regulations through its demerger, but investors are unconvinced.

Private sector P&C insurers won a bigger market share than their public sector competitors in 2018.
Partner Content
Nic Nicandrou, Chief Executive, Prudential Corporation Asia outlines how healthtech can make healthcare affordable and accessible for all.

Chris Kershaw, Managing Director, Global Markets at Peak Re, talks about the market outlook for reinsurers and how the industry is adapting to the new normal.
Join the mailing list
Receive our weekly newsletter, a round-up of the top news and views direct to your inbox, and designed to help you stay ahead.
Print Edition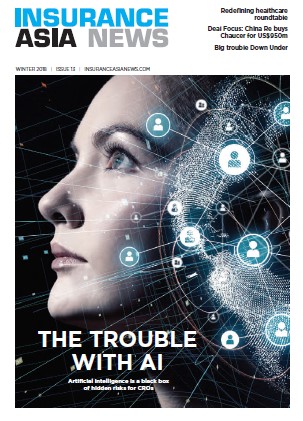 Subscribe to receive our quarterly print magazine.
Supplement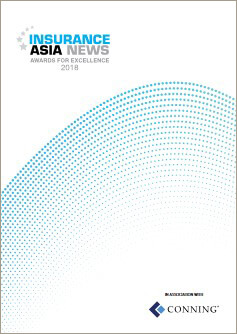 Awards for Excellence 2018
IN ASSOCIATION WITH

White Papers
View all
Insights into the impact of an active global natural catastrophe year on economic and insured losses.

Exploring the cyber security of an interconnected world full of billions of digital devices.