Tuesday September 17 2019
Partner Content
104 catastrophes hit Asia in 2018 – only 36% of losses were insured.
Join the mailing list
Receive our regular newsletter, a round-up of the latest news and insights direct to your inbox, and designed to help you stay ahead.
Print Edition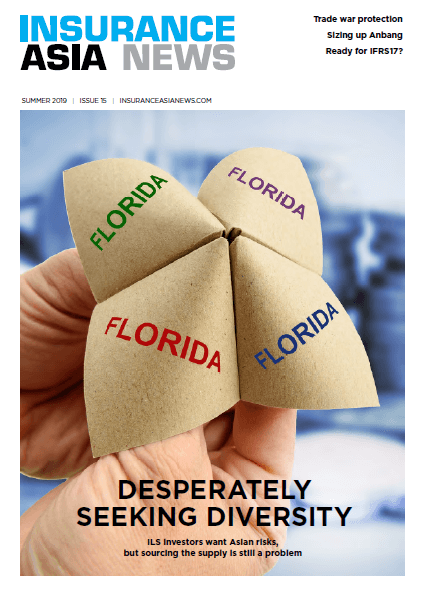 Subscribe to receive our quarterly print magazine.
Supplement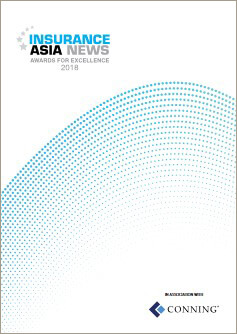 Awards for Excellence 2018
IN ASSOCIATION WITH

White Papers
View all
Climate change, increased urbanisation and a growing concentration of assets were on the risk agenda for 2018.

Economic uncertainty, more complex risks and tighter underwriting are all influencing Asia's markets.