Wednesday March 3 2021
Dedicated online P&C insurers such as TK.CN, Anxin and E An have struggled to make profits.
Partner Content
The year 2021 will be critical for insurers to ensure they are ready for new regulations set to arrive in 2023.
Join the mailing list
Receive our regular newsletter, a round-up of the latest news and insights direct to your inbox, and designed to help you stay ahead.
Supplement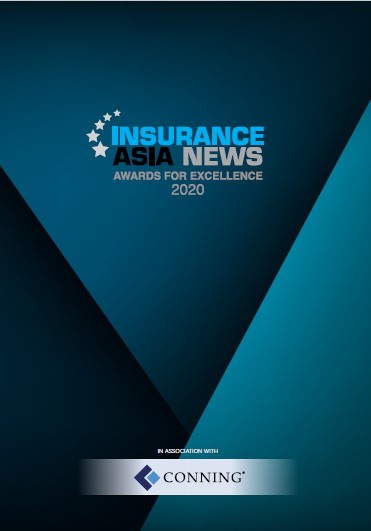 Awards for Excellence 2020
IN ASSOCIATION WITH