Thursday January 24 2019
Latest News
View all
Jacky Chan has a new distribution role at Liberty Insurance (Hong Kong).

17 natural disasters in Asia cost over US$1bn in economic losses last year.

The specialist (re)insurer has recruited experienced Nick Garrity to help spur regional growth.

The country's regulator is to delay accounting standard implementation by another 12 months.
Insights
View all
As capacity falls and demand rises, some market participants see a changing environment.

Cyber insurance remains a tough sell among small and medium enterprises in Asia.

It is not clear if the country's insurers are prepared for changes coming to the sector.
Partner Content
Chris Kershaw, Managing Director, Global Markets at Peak Re, talks about the market outlook for reinsurers and how the industry is adapting to the new normal.

How do we integrate talent, technology and work together to build societal resilience in our changing world?
Join the mailing list
Receive our weekly newsletter, a round-up of the top news and views direct to your inbox, and designed to help you stay ahead.
Print Edition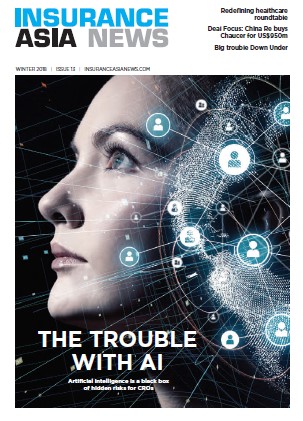 Subscribe to receive our quarterly print magazine.
Supplement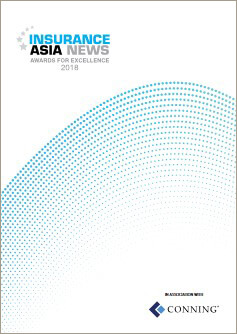 Awards for Excellence 2018
IN ASSOCIATION WITH

White Papers
View all
Insights into the impact of an active global natural catastrophe year on economic and insured losses.

Exploring the cyber security of an interconnected world full of billions of digital devices.