State Street names Asia Pacific insurance head
August 27 2018 by InsuranceAsia News Staff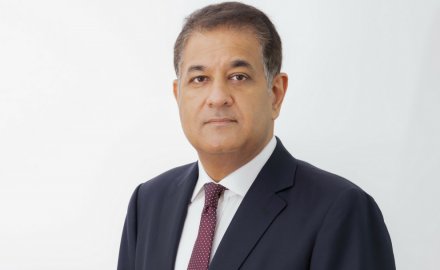 State Street has named Kamal Jandu as head of insurance services for the Asia Pacific region.
Based in Hong Kong, Jandu is tasked with defining and executing State Street's regional insurance services strategy, helping to maintain and grow the insurance services business.
Jandu joined State Street from Citibank, where he was the senior client manager for the insurance sector, managing regional client relationships for the Securities Services business.
He will report to Ivan Matviak, global head of insurance solutions based in Boston, and Ian Martin, head of global services and global exchange for Asia Pacific.
With US$32.1 trillion in assets under custody and administration and US$2.67 trillion in assets under management as of September 30, 2017, State Street serves more than 100 geographic markets worldwide, including the US, Canada, Europe, the Middle East and Asia.