PineBridge Investments: Insurtech
October 16 2016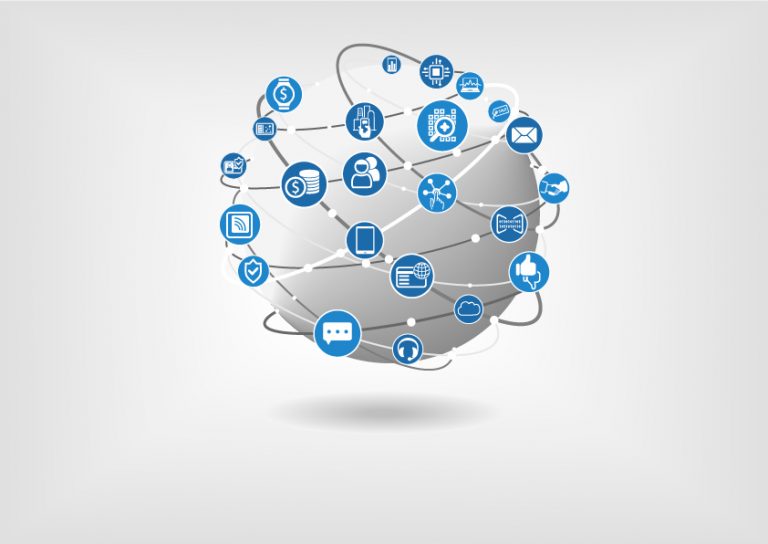 The promises of financial technology, or fintech, have dominated many discussions about innovation in the banking industry. The insurance industry, meanwhile, has found itself far behind. But this appears to be changing. In the not-so-distant future, we think "insurtech" could significantly alter the business models and competitive landscape of the insurance industry.
These changes will have important implications for global investors, particularly since financials represent the largest share of most indexes. And while numerous banks and insurance companies make up this share, intra-sector correlations are high, and these stocks tend to move together as a block. This is especially true when the market cycle is relatively mature, as it is now and will be for the next few years.
Recently, insurtech has garnered increasing attention from venture capitalists, startups, and insurance companies. According to CB Insights, a tech market intelligence company, insurtech startups raised US$2.65 billion in 2015, an increase of 3.5x from a year ago.1 Oxbow Partners estimates that there are currently more than 1,500 insurtech startups.2 Advances in technology and data analytics can improve and transform the entire insurance value chain, from customer acquisition and product development to underwriting and claims management.
Partner Content
Digital transformation is at the heart of bridging protection gap and removing bottlenecks for farm cover in China and India.

Underwriter Victoria Soo and Senior Risk Analyst Daryl Soh on how credit insurance helps finance infrastructure projects and other ESG investments.