Peak Re: Emerging Asia's life and health opportunity
March 11 2019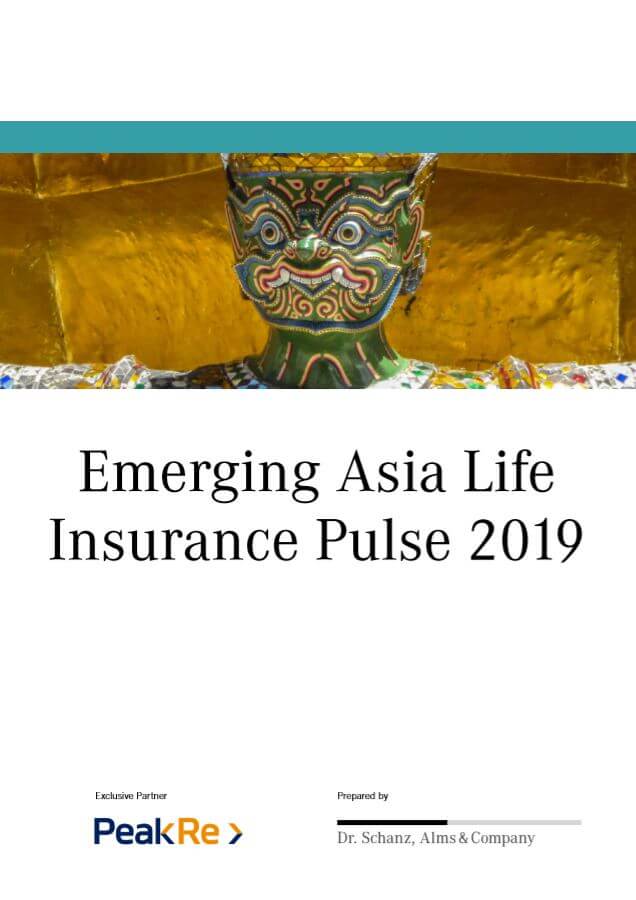 Across emerging Asia increasing environmental pollution, changing lifestyles and aging are leading to a rapid rise in the growth of cancer, diabetes and cardiovascular diseases. Most of these morbidity risks are uncovered and constitute the region's single most important life and health protection gap.
As a result there is a large opportunity for insurers to provide protection in these areas.
Franz Josef Hahn, chief executive of Peak Re, commented: "The shift from savings-oriented to protection products has emerged as a key theme from the Pulse survey. "
Life and health premiums in emerging Asia – mainly China, India, Indonesia, Malaysia, Pakistan, the Philippines, Thailand and Vietnam – are already seeing premium volumes of around US$448 billion or 17% of the value of the global insurance market.
The whitepaper examines the trends following interviews with senior executives in the respective markets.
Partner Content
The year 2021 will be critical for insurers to ensure they are ready for new regulations set to arrive in 2023.