Lockton appoints Asia employee benefits leader
September 7 2018 by InsuranceAsia News Staff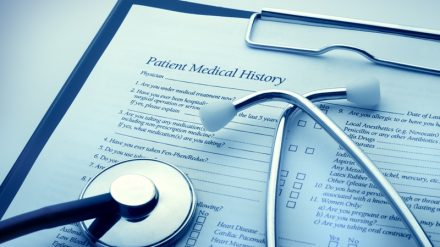 Lockton has announced the appointment of Rachael Tay as Lockton's employee benefits leader in Asia.
Tay joins Lockton in Singapore on September 10 and will lead a team of 40 staff across China, Hong Kong and Singapore. She replaces Andrew Merrilees who became CEO of Bupa in Hong Kong earlier this year.
Warren Merritt, executive manager and deputy chairman at Lockton Australia, commented: "We see huge potential in bringing our best-in-class employee benefits services to businesses across the Asia region by offering unparalleled guidance to clients coupled with innovative technology solutions."
Tay, who has worked at both CXA and Mercer, will take a position on Lockton's Asia-Pacific board of directors and global benefits leadership committee.
Tay's appointment comes after Lockton recently rearranged its global benefits team across the company's international businesses outside of the US.