Crawford & Co promotes Andrew Bart to global role
December 20 2018 by InsuranceAsia News Staff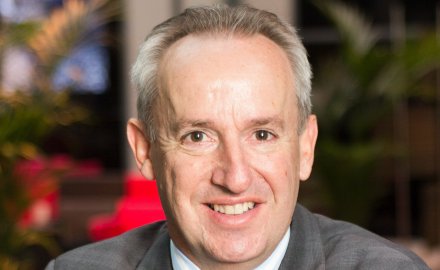 Global loss adjuster Crawford & Company has appointed Andrew Bart, president of Crawford Australia and Asia Pacific (pictured), as global president of its global technical services division.
Bart will relocate to London from Sydney and assume the position on January 1, when Tim Jarman, director and chief operating officer of Crawford Australia, will replace Bart as president of Australia.
Commenting on the new role, Bart said: "The specialist capabilities Crawford provides for large and complex claims are in greater demand than ever before. We are committed to ensuring we meet that demand by continuing to invest in recruiting and training high-grade adjusters and providing market leading global solutions across all specialty lines.
"It is a privilege to be leading this team of dedicated professionals and I look forward to further enhancing the level of service we provide to our clients."
Larry Thomas, global president of Crawford Specialty Solutions, said: "We are confident in [Bart's] leadership and look forward to the continued growth and success of GTS with our goal of being market leader in all markets we serve.
"His vast experience managing large and complex claims along with his proven passion to further our mission, vision and values is a true asset to Crawford and our clients."