Berkshire not interested in cyber risk, says Buffett
May 8 2018 by InsuranceAsia News Staff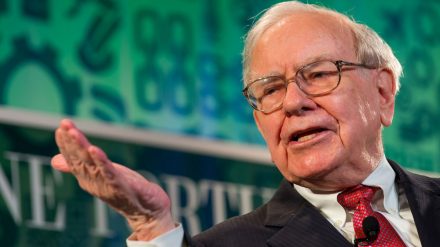 Berkshire Hathaway's Warren Buffett has expressed concerns about the worsening threat of cybersecurity risks to the global insurance industry.
Saying that cyber attacks will get worse in the years to come, Buffett highlighted the potential of cybersecurity incidents to significantly harm the insurance industry.
With the projected rise in cyber attacks, Buffett said he does not want much underwriting exposure to cybersecurity threats for Berkshire's insurance business.
He also stressed that while Berkshire has finesse in assessing the effects of earthquakes and other calamities, the firm does not know how to properly assess computer hacking threats.
Generally, Buffett said he does not think anybody in the industry can assess the risk for cybersecurity events.
Cyber, he added, is unchartered territory, and while cybersecurity incidents did not exist 15 years ago, they will be much more intense in the coming years.