BlackRock: In the eye of the storm
November 18 2016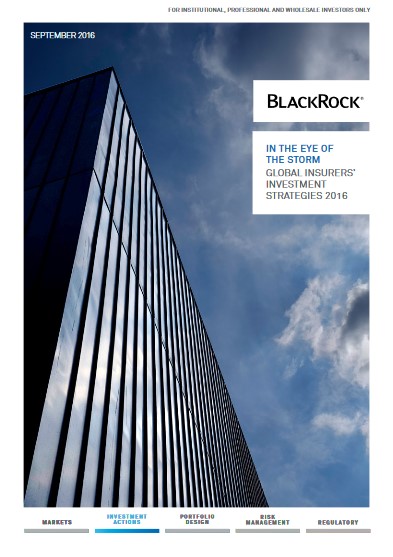 Global insurers are in the midst of a multi-year journey through a series of challenges with little or no precedent. BlackRock presents 'In the eye of the storm', its fifth annual report on the industry, based on research conducted by the Economist Intelligence Unit.
The picture that emerges shows more than a few paradoxes. Insurers are navigating multiple cross-currents while the survey also presents a picture of perseverance and progress.
Partner Content
Digital transformation is at the heart of bridging protection gap and removing bottlenecks for farm cover in China and India.

Underwriter Victoria Soo and Senior Risk Analyst Daryl Soh on how credit insurance helps finance infrastructure projects and other ESG investments.