BlackRock: In the eye of the storm
November 18 2016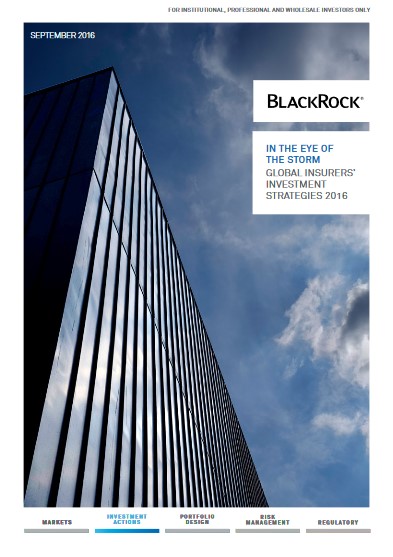 Global insurers are in the midst of a multi-year journey through a series of challenges with little or no precedent. BlackRock presents 'In the eye of the storm', its fifth annual report on the industry, based on research conducted by the Economist Intelligence Unit.
The picture that emerges shows more than a few paradoxes. Insurers are navigating multiple cross-currents while the survey also presents a picture of perseverance and progress.
Partner Content
A longer claims process and increased cost were some of the challenges faced by insurers.

Tropical cyclones have always been a significant peril in Asia and a major focus for risk assessment in the region.