BGC's aviation broker hires Asia expert
January 14 2020 by Andrew Tjaardstra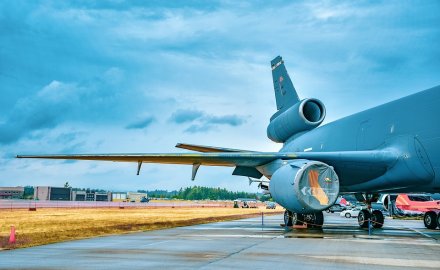 Recently rebranded Piiq Risk Partners, owned by BGC Partners, has appointed Ian George as a senior partner.
George has 23 years of global experience in both the aviation and space sectors. He joins Piiq from Willis Towers Watson where he most recently held the role of regional director, Japan aviation and aerospace.
He joined Willis Corroon in 1996 and has worked with satellite and space clients around the world throughout his career; he will join Piiq later this year.
Marcel Chad, president at Piiq Risk Partners, said: "[George] brings to Piiq an extensive background in the London and international markets. His knowledge and experience of the Asian aviation and space sectors makes him an invaluable addition to our growing team and further strengthens our client proposition in all areas of aerospace (re)insurance."
He added: "We are building an exciting and ambitious offering, and our ability to hire top-tier industry talent is key to our ongoing success."
Piiq was established last summer.