AON Asia Market Review 2016
February 18 2016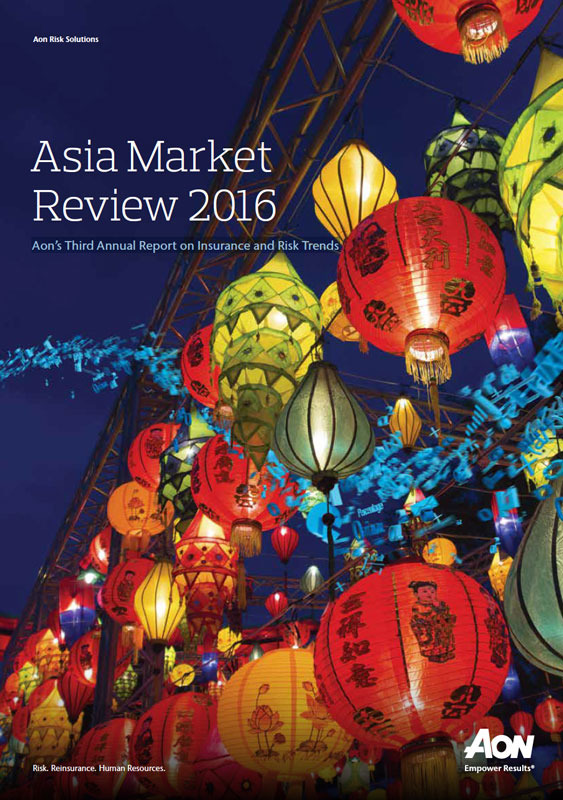 Last year saw continued pricing pressures across most classes and a challenging investment environment that forced underwriters to focus on improving underwriting performance.
While both insurance and reinsurance markets continue to be very competitive, there is a growing recognition that continued reduction in rates and broadening of terms and conditions is not sustainable in the medium term, particularly in the current economic environment. However, market capacity generally remains plentiful.
Another relatively benign year saw very few significant insurable losses despite some regional and global insurers sustaining large losses, such as the Tianjin China port explosion. However, this seemingly had little effect on the local Chinese market or the region as a whole. Coupled with more than adequate capacity in the region, the current competitive environment appears very sustainable.
Whether the recent El Niño effect causes any change of note during 2016 remains to be seen; and how the industry deals with fast-emerging risks continues to be a challenge for the market. Where emerging risk is concerned, the more data and analytics that can be brought to bear is of immense importance to all involved.