Allianz: Global Aviation Study 2014
July 14 2015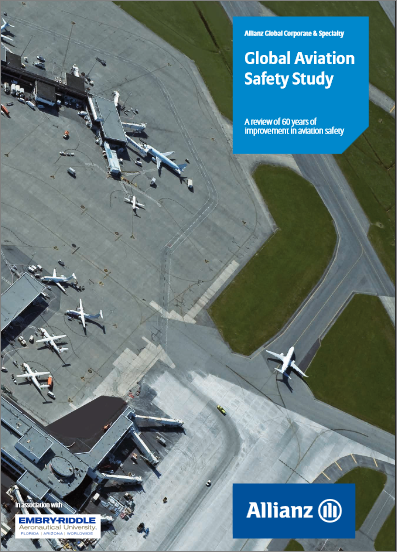 This report focuses on significant global developments in the commercial aviation sector and air safety in particular, from the beginning of the jet age in 1952 to the present day.
It charts the improvement in the safety record of the industry over this period, identifying key trends and drivers, as well as regional differences. It also identifies and examines potential developments that will impact the aviation sector and the aviation insurance landscape in future.
The findings of this report have been produced with the assistance of Embry-Riddle Aeronautical University, the world's largest, fully-accredited university specializing in aviation and aerospace.
Allianz
Partner Content
A longer claims process and increased cost were some of the challenges faced by insurers.

Tropical cyclones have always been a significant peril in Asia and a major focus for risk assessment in the region.