China and Europe floods a wake up call for (re)insurers
July 22 2021 by Andrew Tjaardstra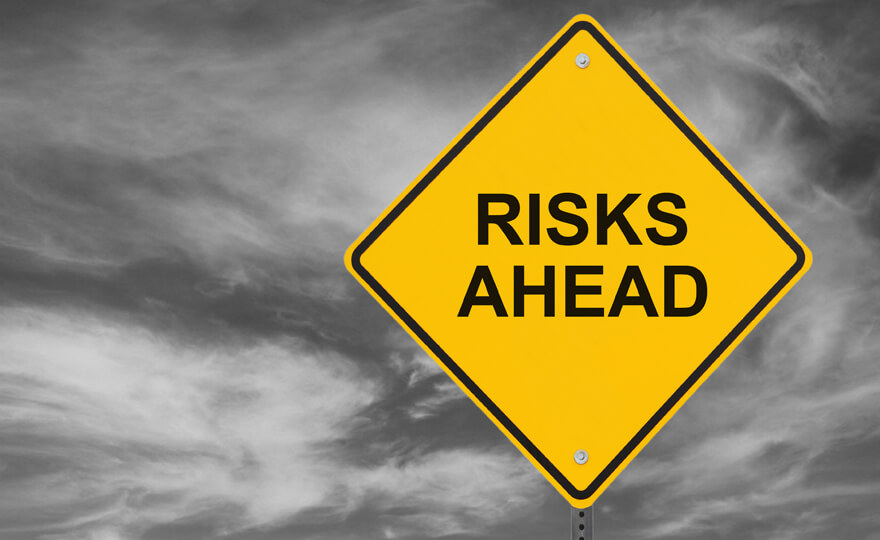 This week's historic floods in Asia and Europe are clear signs that the (re)insurance industry needs to rapidly develop in its predictive and warning capabilities to help clients navigate the threat of climate change.
The destruction caused in Central Europe and China over the last few weeks have sent a shudder through those that watch the planet's changing climactic conditions closely —  including (re)insurance underwriters, risk managers and claims professionals.
In Henan province, the rain came down so heavily experts are talking about a 1000-year event. In western Germany, Munich Re said that "rainfall was so heavy in many places that it statistically occurs, according to historical meteorological data, less than once every 100 years".
According to the reinsurer, the science is clear — a warmer atmosphere can absorb more moisture thus increasing the levels of rain experienced. But grasping the implication of climate change and helping customers respond is another matter.
In Germany, local authorities rely on a combination of smartphone apps, sirens, loudspeaker announcements or radio/TV bulletins to warn residents of danger and the issuance of evacuation orders. With over 150 deaths, clearly the floods happened so quickly many of these systems did not have enough time to be effective, or were not fit for purpose to begin with.
One path forward for (re)insurers is more investment in warning technology such as sensors, as well as more interaction with local authorities and better communication with customers. Whereas governments can fund better flood defences, (re)insurers have access to powerful data and analytics tools that can be amplified through its network of adjusters, brokers and agents.
Empowering customers with this data while beefing up early digital earning warning systems such as  mobile phone alerts is surely the way forward.
Local data
Such technology is already at play when it comes to seismic events. For example, Swiss Re Corporate Solutions has teamed up with Japanese seismograph manufacturer Oyosi to provide parametric earthquake insurance using site-specific data from compact seismographs.
The insurer explains that small internet-connected devices can be placed inside businesses therefore providing Japanese businesses with faster access to more accurate site-specific seismic intensity data. The benefits of such innovation are manifold, including better early warning as well as faster claim pay-outs. Also in Japan, insurance giant MS&AD has been investing heavily in flood risk mapping and climate risk analytics tools.
The sheer scale of the flooding in Central Europe and China shows that as risk tools become more tuned in to local areas, the more powerful they are in the hands of a customer. A national or regional weather bulletin is useful, but ultimately people want to be warned — in real time or ideally well before — when a flood is coming down their street.
The challenge for the (re)insurance industry is how quickly and in what format this kind of information can be provided.
Partner Content
As working from home becomes more common, leaders need to rethink how companies can foster a sense of community and collaboration

Insurers consider potential solutions in response to the shifting regulatory environment for Asia's insurance industry.

Insurance CEOs are confident digital investment can fuel growth despite a prolonged Covid-19 recovery.