Zurich Takaful Malaysia promotes for CEO
February 28 2019 by Andrew Tjaardstra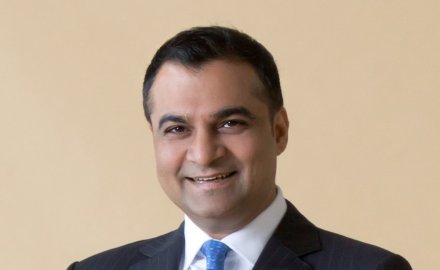 Zurich has appointed Mukash Dhawan as chief executive of its takaful arm in Malaysia, promoting him from his position as general manager and head of market management, life and family takaful at Zurich Life Insurance Malaysia.
Zurich Takaful Malaysia is a sister company to Zurich Malaysia and one of Malaysia's leading takaful providers to families, and offers life, health, savings and investment products.
Dhawan (pictured) is succeeding Salim Majif Zain, who left the company in January after 12 years to take an opportunity at another insurer. Prior to his existing role, which started in August 2017, Dhawan was general manager for life insurance at Zurich Malaysia and previously served as regional chief agency officer for AIA, based in Singapore.
Dhawan will begin the Kuala Lumpur-based role on March 1 and will report to the insurer's board.
Family takaful accounts for around 30% of the life insurance market in Malaysia, and the regulator Bank Negara is working on a revised takaful framework to help foster an environment of innovation with further information expected later this year.
Another challenge for Zurich could be the urgency around the clarification of foreign ownership plans in the country. Bank Negara is capping stakes at 70% and has been asking insurers to submit their plans to implement this by April. Zurich has been looking at potential options, including a possible initial public offering of 30% of the business.