Zurich's portfolio avoids 3.4m tons of CO2
March 14 2019 by InsuranceAsia News Staff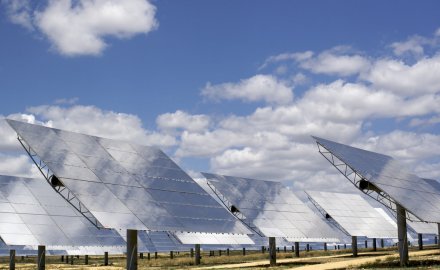 Zurich's analysis has shown that changes it its underlying investments have helped the insurer avoid 3.4 million tons of CO2 equivalent emissions worldwide and improved the lives of 2.4 million people.
The measurement methodology for the  green bond portfolio impact has been developed in collaboration with BlackRock.
Zurich said it is now over halfway toward achieving the ambitious impact investment target to achieve total impact investments of US$5 billion that would result in avoiding five million tons of CO2-equivalent emissions while improving the lives of five million people each year.
"As a responsible investor, we use capital markets to search for – and fund – solutions to many of the pressing social or environmental issues of our time," says Urban Angehrn, Zurich's group chief investment officer. "Besides tracking our exposure targets, we want to know what our investments achieve in terms of impact. Being able to aggregate impact across asset classes and instruments is essential for our mission."
In 2018, Zurich increased its impact investments by US$1 billion, bringing its total impact investment portfolio to US$3.8 billion. The increase was achieved by scaling existing strategies of investing in use-of-proceed bonds and impact private equity funds, as well as broadening the impact investing approach to infrastructure private debt.
Eric Usher head of the United Nations Environment Programme Finance Initiative, said: "In their dual capacity as investors and underwriters, insurers have an essential role in ensuring a healthy planet, and helping the finance industry play its part in achieving both the Paris Climate Agreement targets and the UN Sustainable Development Goals."
Rick Rieder, chief investment officer, global fixed income, BlackRock, noted: "We've seen clients have increasing interest in the social and environmental impact of their holdings. It's great to see the green, social and sustainability bond market contribute to the development of this type of reporting transparency."
MORE FROM: Asset Management