Zurich posts solid premiums
May 10 2018 by Nick Ferguson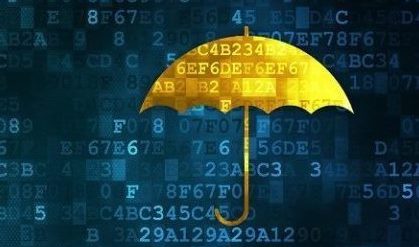 Zurich's property-casualty (P&C) gross written premiums rose in the first quarter from a year earlier, beating expectations.
The Swiss insurer has announced that P&C premiums were up 4.6% to US$9.33 billion during the first three months of the year.
A Reuters survey of three analysts forecast the gross written premiums for the P&C business to be around $9.1 billion.
For the flagship P&C business, growth in Asia-Pacific and Latin America was mainly offset by muted activity in North America.
Its life insurance premium sales rose 13% like-for-like to US$1.25 billion on an annual premium equivalent basis, which takes account of policies with large single payments as well as those with regular annual payments.
Chief financial officer George Quinn said the group continues to make good progress towards its 2017-to-2019 targets and remains strongly capitalised.