Zurich secures Adira P&C deal in Indonesia
November 28 2019 by Andrew Tjaardstra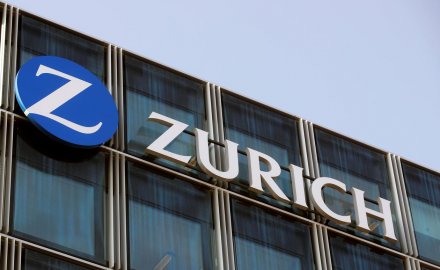 Zurich has completed its acquisition of 80% of Adira Insurance from Bank Danamon and a minority investor; the bank will remain as a 20% shareholder.
Zurich had originally agreed the deal for Rp6.15 trillion (US$414 million) last September. Established in 1996, Jakarta-headquartered Adira, a top 10 Indonesia P&C insurer, generated gross written premiums of US$158 million in 2017.
The transaction includes two separate undisclosed long-term strategic cooperation agreements with Bank Danamon, Indonesia's fifth-largest bank by market capitalisation, and with Adira Finance, the country's second-largest motorcycle and motor financing provider.
Jack Howell, chief executive of Zurich Asia Pacific, commented: "Indonesia is a key part of our Asia Pacific growth strategy as the region is becoming a more significant contributor to Zurich Group."
Zurich Indonesia, which already offers life insurance through Zurich Topas Life, has said the deal makes it the largest P&C player in the country.
Chris Bendl, country manager for Zurich Indonesia and president director of PT Zurich Topas Life, said: "This transaction is fully aligned with our growth strategy in Indonesia. As the largest international P&C insurer, we are in a great position to play an active role in the continued development of Indonesia's insurance industry."