ZhongAn switches to single CEO
July 19 2019 by Andrew Tjaardstra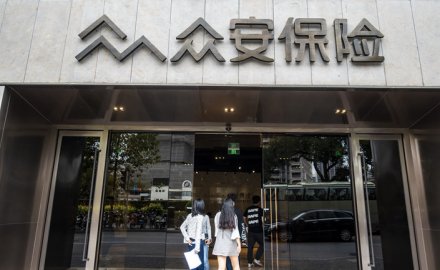 Jin Chen, joint chief executive and general manager at ZhongAn has resigned his positions, whilst continuing his role as an executive director, chairman of the investment strategy committee and the president of the Fintech Research Institute.
As a result the board of directors appointed former vice general manager and joint chief executive Xing Jiang as general manager and chief executive of the company; the appointment is subject to the approval of the China Banking and Insurance Regulatory Commission.
"ZhongAn Online's successful development indicates that continuous technological innovation can bring greater value. Looking forward, we will be focused on enhancing the insurance value chain through technology," said Chen.
"Jiang and I have worked together for many years and have been collaborating with each other as joint chief executives over the past several months," Chen continued. "As ZhongAn Online currently has a focus on technology as a core strategy, I have recommended to the board that Xing Jiang, who is particularly insightful on technology trends, be appointed as the general manager of the company to lead our experienced team and set us on course for our next business targets."
Chen will gradually direct his responsibilities and focus of his work from operational management to strategic planning.
In this new role, he will focus on integrating academic research and developments in the fintech industry, to advance the development of ZhongAn Online and the fintech ecosystem. Chen is an adjunct professor at the Chinese University of Hong Kong and will also hold the position of the Dean of Shanghai Advanced Institute of Finance.
Commenting on future strategy, Jiang indicated that he will continue to enhance the firm's technology capability and operational efficiency with the vision in financial innovation and compliance management.
Going forward, ZhongAn will continue focus on harnessing artificial intelligence (AI), big data, cloud computing, blockchain and 5G into insurance.