Yunfeng completes MassMutual Asia acquisition
November 20 2018 by InsuranceAsia News Staff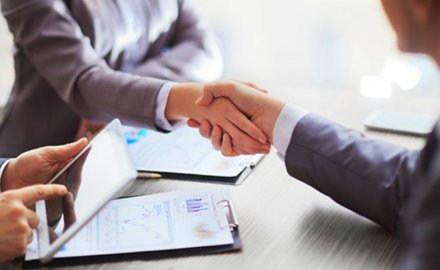 Yunfeng Financial's acquisition of the the majority of MassMutual Asia from US-owned MassMutual International has finally been approved by regulators, more than a year since the deal was announced.
The Chinese financial services firm is paying around US$1.01 billion in cash, plus 800 million shares in Yunfeng Financial Group (around 25% of its share capital), for 60% of MassMutual Asia.
Eddie Ahmed, chairman, president and chief executive of MassMutual International, said: "This transaction provides us with the ability to capitalise on the long-term success and value of MassMutual Asia, creating a true, full service financial services firm, well-equipped to serve a wide range of customers — from high-net-worth individuals to an emerging universe of customers with rising incomes."
Yunfeng Financial Group provides securities brokerage, wealth management and investment, corporate finance consultancy and investment research.
The other investors that will hold the remaining interest in MassMutual Asia are: Meyu International (9.8%); City-Scape, managed by GIC, Singapore's sovereign wealth fund (7.5%); Sheen Light Development (5%); Sina Corporation (5%); API (Hong Kong) Investment (5%); Harvest Billion International (4.9%); and Giant Investment (HK), a wholly-owned subsidiary of Giant Network Group, (2.8%).