Youi joins Australia's insurers in premium help amid Covid-19
April 20 2020 by Andrew Tjaardstra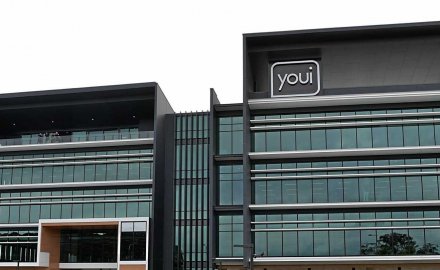 Amid Covid-19 uncertainty, Australia's insurers have been under pressure to help their customers and personal lines insurer Youi is the latest to offer help.
Queensland-headquartered Youi has agreed to offer temporary relief to its customers in the form of a 15% cashback premium discount on the next three months of the value of premiums or alternatively 15% off the next three payments. It also offers the same for new customers.
It has posted the following on its website: "Right now, most of you are hardly using your cars. So, if this applies to you, we feel it's only right to give you 15% temporary relief on thanks for trying Youi in these strange times." It added: "Start a quote and we'll give you a further 15% temporary saving on your car insurance premium if you're using your car less right now."
Youi recently signed a five year underwriting deal with underwriting agency Blue Zebra.
However, as yet other larger insurers haven't followed suit citing possible damage to cars from storms etc.
Thousands of Australians are calling for the state government to offer refunds or rebates on car registration and compulsory insurance as more people stay at home during coronavirus lockdowns.
More than 3,500 people nationwide have signed the petition – led by One Big Switch – calling for the government to slash costs as cars sit idle.
Therefore the likes of Allianz, IAG, QBE and Suncorp have already agreed six month premium deferrals for SMEs. However, this has upset some brokers who are more reliant upon a more regular stream of income and some have complained they weren't consulted.
The Australian Competition and Consumer Commission (ACCC) has also approved the measure. Unused premiums will be refunded where an SME customer has to cancel cover, while travel policies will be returned if the journey was no longer possible.
Some insurers have also committed to reducing payment times for SME suppliers and contractors involved in servicing claims to no more than 15 days.
The ACCC definition of an SME are businesses that employ fewer than 20 people, or 100 if a manufacturer, and have an annual turnover of less than A$10 million (US$6.35 million).
The ACCC has also granted private health insurers conditional interim authorisation to co-ordinate on providing financial relief to policy holders during the Covid-19 pandemic, and broadening insurance coverage to include Covid-19 treatment, tele-health and medical treatment provided at home.