WTW: Capacity squeeze tightens Asia underwriting
March 19 2019 by InsuranceAsia News Staff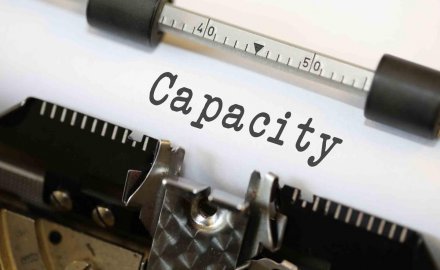 A more professional marketplace and increasing political and economic pressures around the world is necessitating a different approach to risk and insurance in Asia according to Willis Towers Watson's latest Asia Report.
Businesses are tackling a host of issues such as the United Kingdom's attempt to leave the European Union, the US-China trade war, a slowing world economy and the growing risk of terrorism.
Adding to the mix is diminishing capacity in the Asian market with the likes of CNA Hardy leaving Singapore and Shanghai and Tokio Marine Kiln exiting Hong Kong; in addition a host of marine underwriters are no longer writing business in the region following some heavy underwriting losses.
Ron Whyte, chief operating officer, corporate risk and broking Asia, Willis Towers Watson said: "There have been a tighter scrutiny of underwriting practices and withdrawals by insurers from certain countries, lines of business and, in some cases, the region altogether. This is evidenced by the toughening of the market with insurers returning to technical underwriting."
However, Whyte is more positive on China which continues to "buck the trend" and is growing as an increasingly important hub for non-Chinese business.
As risks evolve ever quicker – especially through technology advancements, businesses should be looking to take a more data-driven and actuarial approach to risk and to fully understand the financial implications of more complex business issues.
Scott Burnett, chief executive, corporate risk and broking Asia, and head of Asia at Willis Towers Watson, commented: "Too often, we hear clients struggle to quantify the financial impact and likelihood of risks to their business. Today, companies need to know, with certainty, that the insurance strategy they have in place is exactly right for their business."
"With new and emerging risks on the accelerated rise, they need to adopt a data-driven and actuarial approach to support all aspects of their insurance procurement process to yield better business outcomes."