Willis Towers Watson raids Chubb for Asia broking role
February 14 2019 by Andrew Tjaardstra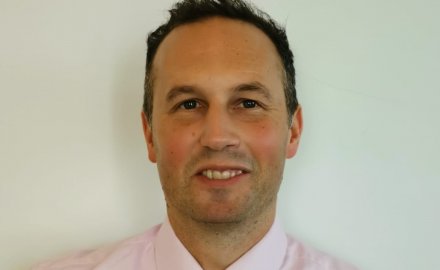 Ben Dunston is set to join Willis Towers Watson in March, when he will become responsible for the firm's broking arm in 15 locations across Asia.
Dunston (pictured) has been head of marine at Chubb Singapore in addition to being the global insurer's fine art and specie underwriting manager for Asia Pacific since January 2017.
In the new role, he will be based in WTW's Singapore office and report to Scott Burnett, head of Asia and chief executive for corporate risk and broking.
Burnett commented: "The Asia head of broking role is a critical and strategic position, responsible for leading our broking strategy across more than 15 locations in Asia."
Burnett added: "In recent years, the role of a broker has evolved. With new and disruptive technologies, and emerging risks increasing, our clients now look beyond the current risks they face in their businesses to evaluate a sustainable tomorrow.
"I look forward to having [Dunston] contribute to our ongoing transformation as we grow key market relationships and carrier management partnerships across all lines of business in Asia."
Dunston said: "I am privileged to be given the opportunity at Willis Towers Watson at a time when the insurance market is embracing tremendous change through digital platforms and insurtech solutions."
The broker's locations are: Brunei, China, Hong Kong (which covers Macau), India, Indonesia, Japan, Korea, Malaysia, Myanmar, the Philippines, Singapore, Sri Lanka, Taiwan, Thailand and Vietnam.
Dunston has also held various key leadership positions, including at Chubb Syndicate London and Pembroke Managing Agency London, and worked at Willis for almost a decade between 2001 and 2010.