Willis Towers Watson hires North Asia P&C consulting lead
November 7 2017 by InsuranceAsia News Staff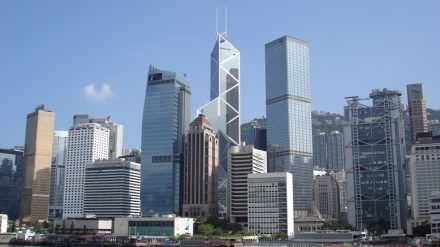 Willis Towers Watson has appointed Evariste Yeung to lead North Asia property and casualty insurance consulting.
He is based in Shanghai and reports to Richard Collis, managing director for Willis Towers Watson's insurance consulting and technology business in Asia Pacific.
The company says this newly created divisional role supplements the recent appointment of David Maneval, who leads property and casualty consulting for South-East Asia.
Yeung's role also includes a regional remit to grow the general insurance mergers and acquisitions practice across Asia Pacific.
"[Yeung's] strong mix of expertise and experience makes him a very valuable addition to the regional team as we continue to help the insurance industry adapt in this ongoing risk-averse and low-yield environment," said Collis.
Yeung joins more than 240 insurance consulting and technology-focused consultants and specialists across Asia.
Before joining Willis Towers Watson, Yeung served as chief underwriting officer, consumer insurance, personal accident at AIG in Japan.