Willis Re: Some loss-affected April renewals up 25%
April 2 2019 by InsuranceAsia News Staff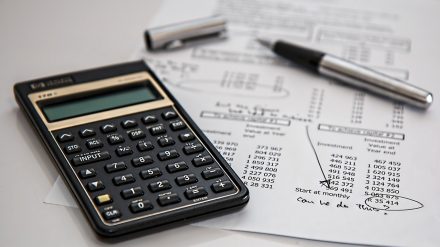 The April 1 renewal season has seen price increases of up to 25% targeted towards loss-affected contracts and programmes.
However, there was a more flat renewal season for loss free-classes and programmes as a result of high levels of capital from traditional reinsurers, in addition to the affect of the insurance-linked securities (ILS) markets.
In India, Willis Re's 1st View Renewals Report noted that reinsurance giant GIC Re "took strong measures to improve the pricing and underwriting on the underlying portfolios". Foreign reinsurers also showed optimism in supporting proportional programmes.
Japan's loss-affected programmes saw rate increases, but "levels were lower than some reinsurers expected. Rate increases have been suppressed by capacity dynamics, as well as the economics behind overall reinsurer relationships with buyers".
The April 1 global marine renewal season was dominated by Japanese renewals, which in turn were loss impacted due to Typhoon Jebi claims; all loss-affected programmes experienced price increases.
The broker noted that in aviation the ongoing Ethiopian Airlines / Boeing 737 MAX grounding liability claim could potentially be the largest ever non-war claim the market has incurred. The claim could erode three to four years' worth of reinsurers' global excess of loss premium. Overall, aviation premium increases have steadily been feeding through the market.
James Kent, global chief executive of Willis Re, commented: "As the global reinsurance market looks to address the current supply-demand imbalance, being able to demonstrate a stable and rational base plays an increasingly important role when developing and promoting solutions to new buyers and core clients."