Willis Re bolsters Australia before head of broking relocates
January 16 2019 by InsuranceAsia News Staff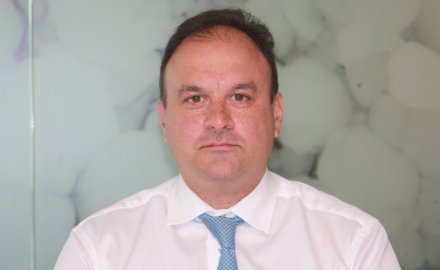 From this week, John Philipsz (pictured), co-head of Asia Pacific at banking boutique Willis Towers Watson Securities, has been appointed as deputy chief executive of Willis Re Australia. Based in Sydney, Philipsz will drive the development of Willis Re's reinsurance brokerage and advisory business in Australia.
However, Warren Dresner, head of broking for Willis Re Australia, is relocating to Miami to become a senior member of Willis Re's Latin American business, with the move expected to take place in the third quarter of 2019.
In another change in Australia, Karl Jones, head of catastrophe analytics for Willis Re International, will relocate from London to Sydney in the first quarter of 2019. Jones, who is returning to Australia for Willis Re after leaving in 2015, will continue in his global role.
Mark Morley, head of Willis Re, Asia Pacific, commented: "Both [Phillipz] and [Jones] will…be part of the regional team and be involved in various initiatives to expand and grow our business in the Asia Pacific region. These appointments are testament to the collaborative way in which Willis Re works globally, and the continued investment in our business demonstrates our ongoing commitment to support the future needs of our clients."
Philipsz has over 20 years of investment banking experience, primarily covering the insurance sector. Prior to Willis Towers Watson, he worked at Merrill Lynch and Bank of America in London, New York and Tokyo.