Well Link enters Hong Kong life market
August 9 2019 by InsuranceAsia News Staff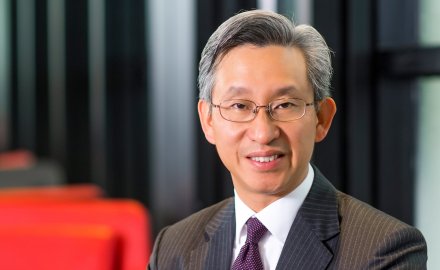 Hong Kong-based Well Link, which has had a long standing P&C arm – predominantly in motor – has launched its life division this week after gaining regulatory approval from the Hong Kong Insurance Authority in April.
Well Link Life is entering a highly competitive market by offering products across life, medical, critical illness and savings.
Thomas Lee, chief executive of Well Link Life, said: "Well Link Life recognises that in this era of growing social challenges, such as an aging population, expanding longevity, rising medical costs, and inadequate family insurance protection, people are in urgent need of more suitable retirement, healthcare, savings and life insurance plans."
Lee (pictured) added: "This year we will introduce more new products to meet various market demand and attract and grow our customer base."
In June Chan Kin-por, chairman of Hong Kong's Legco finance committee, became Well Link Insurance's group chief executive.
Starting at the beginning of June he has replaced CF Choy who retired after three years at the firm. Choy, a former group chief executive of HSBC Insurance (Asia Pacific), helped establish the set-up of the life division.