Weaver promoted as Boal leaves Willis Towers Watson Australasia
January 8 2019 by InsuranceAsia News Staff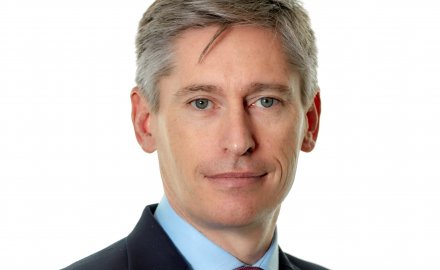 Willis Towers Watson has appointed Simon Weaver (pictured), head of corporate risk and broking Australasia, as head of Australasia bringing together the two roles.
Sydney-based Weaver has taken over from Andrew Boal, who left the group on January 4 after 27 years. Boal was appointed Australasia head in September 2016 and was formerly the managing director of Towers Watson Australia for the 12 years prior to the merger.
"[Boal] led the company with distinction, taking it through a stage of intense integration and consolidation," said Adam Garrard, Willis Towers Watson's head of international.
Garrard added that Weaver's appointment is part of "streamlining the Australasian operations to bring them into line with the structure we have in other geographic regions that form part of our international group". In Asia, for example, Scott Burnett has had a similar dual role since September.
Weaver said: "We will leverage our deep expertise in risk modelling, risk management, analytics and risk engineering to address the dynamically changing risk environment impacting businesses across the region."
Weaver was previously head of corporate risk and broking for Willis Towers Watson's Asia operation and managed the firm's combined Singapore operations through and after the Willis Towers Watson merger. Boal is also the chairman of the retirement strategies group at the Actuaries Institute of Australia.