Vouch Insurtech and six Thai insurers launch digital platform
July 19 2018 by InsuranceAsia News Staff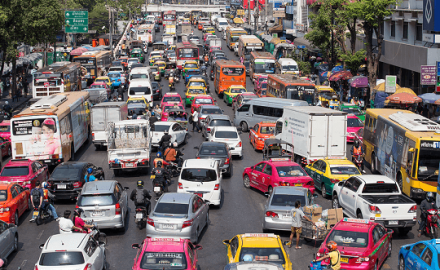 Vouch Insurtech, an insurance technology company based in Singapore, has launched a digital insurance platform in Thailand, along with six leading Thai insurers.
The platform, called www.fairdee.co.th, seeks to support safer driving and diminish fraudulent claims by giving up to 30% on annual premiums back to consumers who do not make any claims within that policy year.
Vouch Insurtech co-founder and country manager Thanasak Hoontrakul noted that the high rate of road accidents in Thailand has resulted in a high claim frequency of 65% of the total number of policies.
Compared to other Southeast Asian countries, Thailand's motor insurance premiums are consequently quite expensive. There are also few measures in place to help prevent fraudulent claims or encourage safer driving.
With the launch of the cash-back campaign, Hoontrakul hopes that Thais will be encouraged to drive more carefully.