Vietnam's premiums surged in 2018
December 31 2018 by InsuranceAsia News Staff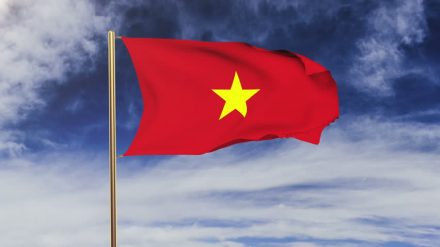 According to the Insurance Association of Vietnam, total gross written premium of the country's insurance companies this year (2018) is expected to reach Vnd133 trillion (US$5.68 billion).
Life insurance contributed Vnd87 trillion in gross written premium, up 33.8% year-on-year, while P&C insurers registered Vnd45 trillion of premium, an increase of 12%. The total assets of local insurers has improved with total assets surging by 21% year-on-year to Vnd384 trillion, Vnd302 trillion of which came from life insurers.
Insurance companies invested Vnd319 trillion into the economy, a 29% increase over 2017; however they needed to pay out Vnd36 trillion to customers in claims.
Tran Vinh Duc, chairman of the Insurance Association of Vietnam, commented: "Vietnam's insurance market continues to record impressive growth momentum. Local insurers have overcome difficulties, seized the opportunity, continued to restructure and enhanced their competitiveness to successfully complete their business plans for 2018."
Going forward, the market is forecast to grow around 10% to 20% per year. There are rising living standards in the country with GDP forecast to grow at around 6%.
Vietnam's life insurance penetration levels are at less than 1% of the GDP. The average insurance premium in Vietnam is around US$30, while the global average is US$595 and South East Asia's average is US$74.