Vietnam's insurance sector expands 24.4%
July 17 2018 by InsuranceAsia News Staff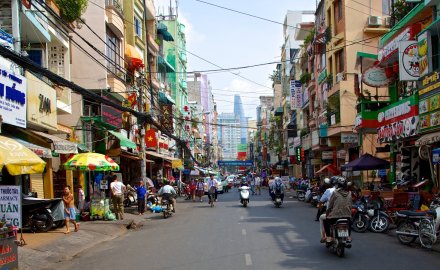 Vietnam's insurance market expanded 24.4% during January to June of this year, with insurers collecting Vnd58.6 trillion (US$2.6 billion) in premium, according to a report released by the Insurance Supervisory Agency under Vietnam's Finance Ministry.
For 2017, total premium revenue in Vietnam hit Vnd105.6 trillion, a 21.2% rise from 2016.
The report added that assets of insurers reached Vnd337 trillion, a 27.3% increase from a year earlier.
Insurers in the country also paid a total of Vnd16.3 trillion to insurance policy beneficiaries in the six-month period, up 22.4%.
They also injected about Vnd277.4 trillion into the local economy, a 27.5% increase from the same period last year.