Vietnamese insurers see 35% rise in total assets
September 12 2018 by InsuranceAsia News Staff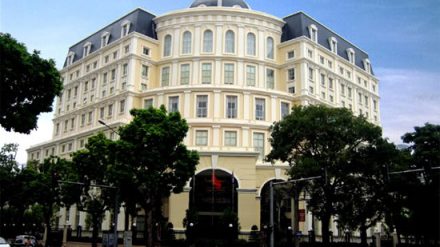 Vietnam's insurers saw their total assets surge sharply by 35% to Vnd365.52 trillion (US$15.55 billion) during the first eight months of this year.
Data from the country's finance ministry showed that the sector re-invested more than Vnd289 trillion (US$12.4 billion) into the economy, a 28% rise from a year earlier.
The same data also showed that the total from January to August rose 39% to Vnd80.84 trillion (US$3.48 billion).
Total revenue of Vnd129.24 trillion (US$5.5 billion) so far this year, up 22% from last year.
It also seeks to increase its total assets to Vnd370.81 trillion (US$15.95 billion) this year.
The finance ministry said it would finalise a project on restructuring the insurance and securities market in the 2017 to 2020 period during the remaining months of the year.