US$10m in additional funds for Chinese insurtech Mintbao
October 1 2019 by Yvonne Lau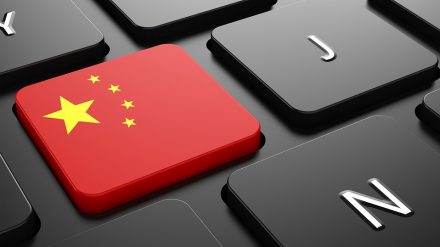 Chinese insurtech Mintbao, also known as BoHeBao, has secured US$10 million in funding in a Series A round led by Sequoia Capital China.
Bertelsmann Asia Investments (BAI), an existing investor, also joined this round.
The fresh funds will allow Mintbao to enhance its products and expand its market reach, said Jennifer Hu, chief executive of the firm, in comments relayed to 36Kr.
Founded in 2017, Mintbao has over 300,000 registered agents and raised US$1 million from BAI in its first year of operations.
The Beijing-based platform connects consumers with agents and leverages AI to answer customer queries and for customized solutions. Mintbao provides information and updates to its customers through a public WeChat account.
Just two weeks ago, another China-based insurtech, life and health start-up Duobaoyu, closed its Series B funding round and raised US$282 million. The funding round was led by Yunfeng Capital, a private equity firm co-founded by former Alibaba chairman Jack Ma.