US drops objection to China Oceanwide-Genworth deal
June 12 2018 by InsuranceAsia News Staff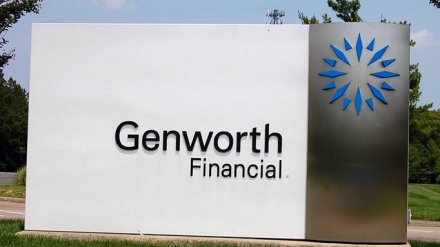 China Oceanwide's plan to acquire Genworth Financial is moving ahead after the Committee on Foreign Investments in the United States (CFIUS) dropped its objection to the deal.
In a joint statement, the two companies said the government panel concluded that there are no unresolved national security concerns with respect to the proposed transaction.
"Successfully concluding the CFIUS process is a major step in our efforts to complete this transaction, which will strengthen Genworth's financial position and allow us to bring Genworth's insurance expertise to China," said Lu Zhiqiang, chairman of Oceanwide.
The deal, however, still needs approval from Chinese, US and international regulators.
The US panel blocked Ant Financial's acquisition of Moneygram in January and earlier raised concerns about the security of US citizens' private data in the Genworth deal.
Genworth, which is based in Virginia, said in December that it was developing a "mitigation approach" wherein its customers' personal information would remain under the control of a US-based third-party administrator.