UOB reviews bancassurance deal with Prudential
October 15 2018 by InsuranceAsia News Staff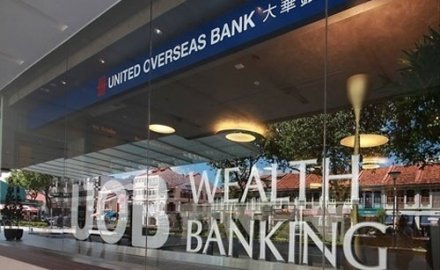 In the wake of a number of profitable bancassurance distribution deals recently made in South-East Asia, Singapore's United Overseas Bank has decided to review its insurance business arrangements, along with its present partnership deal with Prudential.
Sources familiar with the matter revealed that UOB is seeking new options from advisers about its existing life insurance tie-up with Prudential, as well as ways to get more value out of the operation.
Although it may still renew its agreement with the London-headquartered insurer, which began in 2010, it is also considering finding another partner, the sources said. The Singapore lender is also reviewing options for its non-life business, which is run by publicly-listed United Overseas Insurance.
It is understood the discussions are still at an early stage; UOB has banking operations across Asia including China, the Philippines and Vietnam.
Other recent Asia bancassurance deals include Allianz's 15 year agreement with Standard Chartered.