UIB appoints Asia reinsurance CEO
March 5 2019 by Andrew Tjaardstra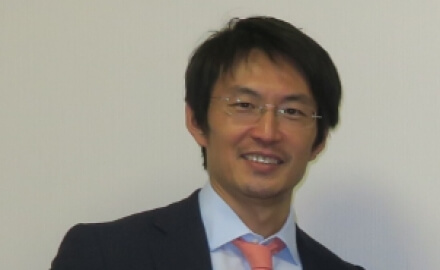 Hiroki Miyamoto's CEO role at UIB Asia Reinsurance Brokers is based in Singapore and has joined the broker from Aon Reinsurance in London.
Miyamoto will oversee UIB's Asian operations from Singapore and work closely with the Japanese team to manage and service UIB's Japanese clients; he has also joined the board of parent company UIB Holdings.
Bassem Kabban, chairman and chief executive of UIB Holdings, said: "[Miyamoto] comes with a wealth of experience and contacts in the Japanese insurance and international reinsurance markets, including Asia, London and Europe. I have no doubt he will bring a new synergy to our growing group."
Miyamoto (pictured) commented: "I'm enormously excited about returning to UIB in Singapore as the chief executive and spearheading the development of the pan-Asian group, with a focus in the Japanese markets. I am committed to building for the future by attracting and retaining the best talent from the broadest pool of talent."
UIB, which has over 600 staff, operates in 14 countries: Brazil, Colombia, Germany, India, Japan, Malaysia, Saudi Arabia, Singapore, South Korea, Sweden, Turkey, the UK, Ukraine and the United Arab Emirates.
Lines of business include aviation, construction, energy, marine and treaty reinsurance.