Typhoon Lekima to cost market US$855m
August 16 2019 by Andrew Tjaardstra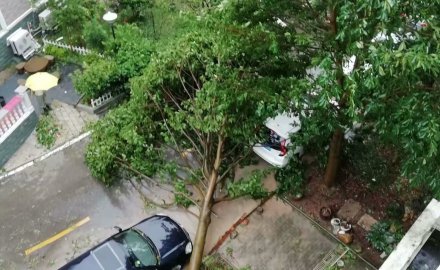 Typhoon Lekima's claims impact in China is expected to exceed US$855 million (Rmb6 billion), according to catastrophe risk modeller AIR Worldwide.
The typhoon hit last weekend causing widespread damage across the Chinese provinces of Anhui, Hebei, Jiangsu, Shandong, Shanghai, Tianjin and Zhejiang.
The damage to property includes commercial, industrial, residential and construction, for structures and their contents as a result of strong winds and flooding.
Typhoon Lekima's economic cost is now estimated by provincial and state emergency management departments at as much as Rmb51.5 billion (around US$7.4 billion), which would be the second most costly typhoon ever in China.
Overall 2019 has so far seen a reduction in losses globally  compared with last year.
The Swiss Re Institute estimates that global economic losses from natural catastrophes and man-made disasters in the first half of 2019 amounted to US$44 billion – of which US$19 billion was insured; this compares with US$109 billion as the average losses over the last 10 years.