Typhoon Jebi losses could reach US$4.5bn
September 11 2018 by InsuranceAsia News Staff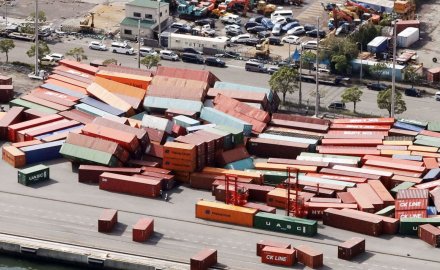 AIR Worldwide estimates that industry-insured losses caused by Typhoon Jebi will be between US$2.3 billion and US$4.5 billion.
Typhoon Jebi, which made landfall in Japan on September 4, was the strongest storm to hit Japan in 25 years.
AIR said that there has been significant business interruption due to the typhoon, particularly to manufacturing and tourism, with widespread impact on shipping and transportation, along with major damage to buildings and infrastructure.
Kansai Airport, which plays a significant role in shipping in the region, has been shut down, with the closure already disrupting supply chains, the firm added.
AIR's modelled insured loss estimates include insured damage to property (both structures and their contents) and automobiles.