Typhoon Jebi loss could reach US$16bn
May 29 2019 by InsuranceAsia News Staff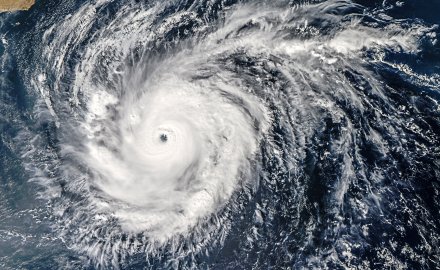 The overall market loss from 2018's Typhoon Jebi in Japan could rise to as high as between US$15 billion and US$16 billion.
Analysts from JMP Securities spoke to key players in Bermudian reinsurance markets and insurance-linked securities (ILS) funds last week.
Any such figure would make it the most costly insured loss from a typhoon in Asia on record; the storm has already had a significant impact on reinsurers' first quarter results.
The impact has risen dramatically since initially being in the low billions relatively soon after the storm, and a May estimate from affected Bermuda-based (re)insurer Arch Capital Group's chief executive Marc Grandisson was US$13 billion.
While there were rate increases in Japan this year, they didn't reach as much as expected. On the positive side, rates could rise next year.
"We think it will have a positive impact on the pricing environment for the Japanese April 1 renewals in 2020," JMP Securities analysts said.
The category 5 super typhoon made landfall in Japan in early September and was the strongest to hit Japan since Typhoon Yancy in 1993.
The Kansai region was particularly affected with its major international airport closing because of flooding; Osaka saw a record storm surge of 3.29m with winds over 171km/hr in the city's financial district.