Two senior departures from Bowtie
July 15 2019 by Andrew Tjaardstra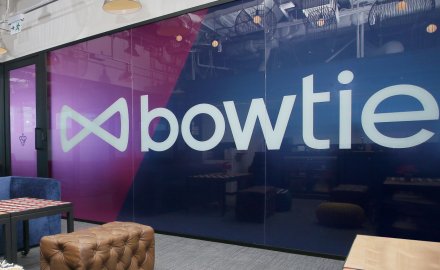 InsuranceAsia News understands two senior execs have left Hong Kong digital health insurer start-up Bowtie.
Bowtie's chief risk officer Thomas Tang and chief marketing officer Ben Ng have both left the business at the beginning of July.
Tang had previously worked at PwC and EY while Ng has worked at Chubb, FWD and Zurich.
A spokesperson for Bowtie told InsuranceAsia News: "Ben Ng and Thomas Tang have decided to pursue other opportunities and we are grateful for the work they have done for Bowtie."
The spokesperson added: "We wish them the best in their future endeavours. Bowtie will continue to bring fundamental medical protection to every Hongkonger via our fully digital insurance platform."
Bowtie was granted the first virtual insurance licence from the Hong Kong Insurance Authority last year before launching earlier this year.
The start-up raised a HK$234 million (US$30 million) Series A funding round with Sun Life investing in the round through its Hong Kong business unit while another backer is Hong Kong X Technology Fund.
In April, John Tsang, Hong Kong's former financial secretary, joined Bowtie as a senior adviser and recently participated in a marketing campaign for the firm.