Two associations establish Australia life taskforce
June 17 2019 by InsuranceAsia News Staff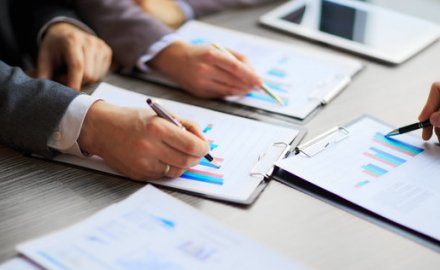 The Financial Planning Association of Australia and the Association of Financial Advisers will appoint two senior representatives and two adviser members each to an eight-person taskforce.
The move comes as the Australian Securities Investments Commission conducts a review looking at commissions paid by life insurers to agents and advisors which is set to complete a review in 2021; ASIC will not require any changes for remuneration until then.
AFA chief executive Phillip Kewin said: "We believe it is very important to have a united and consistent message from the advice community about the future of life insurance that we can share with government and the regulators."
"This will also allow us to work collaboratively as a community with government, towards the shared goal of great outcomes for consumers."
The task force will also report back to advisers with a common view on what will be required of them after the 2021 review.
FPA chief executive Dante de Gori said: "The FPA and AFA collectively represent many, many thousands of financial planning professionals, who in turn serve millions of Australians who care about life insurance. So, as a united taskforce we can make an impact for well-considered, positive change much more effectively."