Two Anbang-held Korean insurers maybe up for sale
May 11 2018 by InsuranceAsia News Staff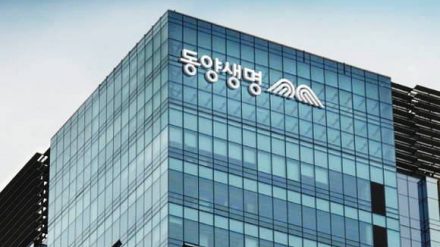 Anbang Insurance Group's plan to divest overseas assets may include at least two Korean life insurance companies — Tongyang Life and ABL Life.
The Chinese government, which has been managing the firm since February, has started selecting advisers to manage the sale of Anbang's assets overseas.
It has targeted Tongyang and ABL Life as possible sales amid its ongoing review of Anbang's assets, according to sources.
Reports have said that the two insurers could be sold in a package deal or separately.
If they are sold together, the combined entity will become Korea's fifth-largest life player, with combined assets of W50 trillion (US$46.25 billion).
Anbang bought a 63% stake in Tongyang in September 2015 and 100% of ABL in December 2016 through its subsidiaries.
If the move materialises, it is expected to trigger further mergers and acquisitions in the industry.
MORE FROM: Asset Management