Trust Re to close Labuan operation and exit aviation, liability
June 29 2020 by Andrew Tjaardstra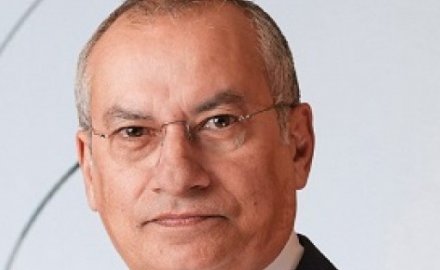 Trust Re is centralising all its activities at its Bahrain head office.
As a result, the firm will cease underwriting activities from its Labuan and Morocco branch offices. In addition it has decided to cease underwriting both facultative aviation and liability lines of business.
The moves come after Trust Re shuttered its Cyprus operation earlier in the year.
In an announcement last week, the reinsurer said that it is "looking to implement its restructured operational model which focuses on profitability, cost management and maximising its core strengths."
Trust Re said it will "continue providing the same high-level services and prompt responses to its valued customers in Asia, Africa and in all other lines of business."
The Labuan operation is overseen by general manager Kevin Quek, while its Morocco operation is overseen by Samir El Mouaffek. The reinsurer is overseen by group chief executive Talal Al Zain – who was appointed in April last year.
Al Zain (pictured) was previously founder and director of Jisr Capital. Prior to that, he was chief executive of PineBridge Investments Middle East, and co-head of alternative investments at PineBridge Investments.
InsuranceAsia News has reached out to Trust Re for more details and any proposed personnel changes.