AIG picks Toni Ferrier as New Zealand CEO
October 18 2019 by Yvonne Lau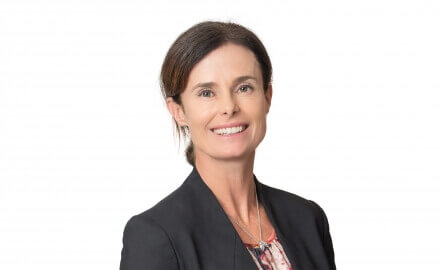 Following hires in claims and broker engagement, US giant AIG has made another senior appointment this week, selecting Toni Ferrier to lead as chief executive in New Zealand.
Ferrier (pictured) is a commissioner at the New Zealand Earthquake Commission, where she is working on a  handover on her role on or before June 2020, in addition to being an independent director at Accuro Health Insurance.
She will step into her role with AIG in January and be based at the firm's head office in Auckland; Ferrier will report to Sachin Shah, chief executive of AIG Asia Pacific.
Singapore-based Shah commented: "[Ferrier] has a proven track record of delivering sustainable profitable growth, developing strong distribution channels and partnerships, driving execution quality for claims and leading teams through change."
He added: "We have a proud 50-year history in New Zealand and [Ferrier's] appointment reinforces the importance of the New Zealand market to AIG."
Ferrier holds 25 years of experience spanning the fields of insurance, law and governance; she has also served in senior management roles at Crombie Lockwood and IAG New Zealand.