Tokio Marine upgrades renewables after GCube purchase
June 4 2020 by Yvonne Lau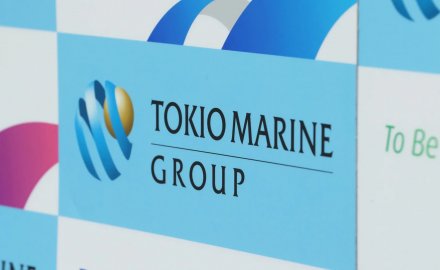 Tokio Marine's HCC Insurance Holdings (TMHCC) has completed its acquisition of GCube, a renewables-focused managing general agency (MGA).
The deal was first announced in March 2020 and has now received regulatory approval.
TMHCC's purchase of GCube, an MGA specialising in renewable energy risks (such as wind, solar and hydro) — will provide Tokio Marine with a boost to its underwriting prowess and international portfolio, which includes Asia.
GCube operates in 40 markets worldwide. They primarily underwrite risks in the US and Europe, but there is also a focus across Asia, and in Australia and South Africa.
Simon Button, chief underwriting officer of Tokio Marine HCC, commented that "bringing GCube into the TMHCC fold is the natural culmination of [our] strategy in clean energy — focusing on strategic growth in acquiring partners that offer a unique strength and depth in the insurance marketplace."
Button continued: "Like GCube, TMHCC has committed significant investment to renewable energy insurance in the past decade, and the acquisition recognises the significant benefit we can jointly bring to this market."
The acquisition by TMHCC will provide GCube the impetus to expand their reach beyond their traditional markets — into key renewable markets in Asia, such as Taiwan and Japan. It will also give them space to improve product offerings.
Fraser McLachlan, chief executive of GCube, said that "becoming part of Tokio Marine HCC is an exciting step for [us], and gives us real impetus as we continue to support the global expansion of renewables."
Their partnership means that they can enhance both players' advantages — which includes their "support for new technologies and integrity in paying claims."
Tokio Marine HCC is an international specialty group under Japanese parent company, Tokio Marine Nichido. They underwrite 100 classes of specialty insurance in 180 countries.
GCube has been in operation for 25 years, and in 2017, reached US$500 million claims paid in the renewable energy sector.