Tokio Marine Group makes Australia acquisition
April 11 2019 by Andrew Tjaardstra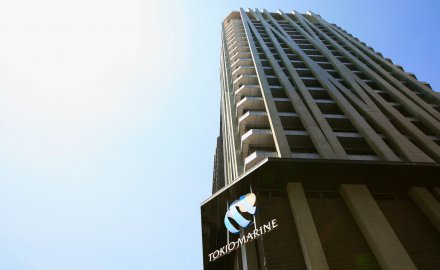 Tokio Marine Management (Australasia) (TMMA) has acquired specialist surety bonds and trade credit insurance firm The Bond and Credit Company (BCC).
The business produced gross written premium of A$36 million (US$25.7 million) in the financial year ending June 30 2018. BCC employs 24 people and has offices in Sydney and Melbourne.
Tokio Marine said the acquisition reflects the efforts of the group to continue its expansion of operations in the Oceania region, and the business aligns with the firm's strategy to grow selected specialty lines of business in the region.
Shigekazu (known as Sean) Ueno, chief executive of TMMA, commented: "We are pleased to welcome the Bond and Credit Company to the Tokio Marine Group. With BCC's underwriting expertise and Tokio Marine's financial strength and global reach, this acquisition presents exciting opportunities for the group to grow and expand these lines of business across the Oceania region and other areas in the future."
"Our acquisition by Tokio Marine marks a new chapter for the Bond and Credit Company, allowing us to do even more of what we do best — offering truly innovative products to the trade credit and surety markets," commented Scott Newland, executive director of BCC.
TMMA is a wholly-owned subsidiary of Tokio Marine & Nichido Fire Insurance and the managing agent of TMNF Australasian branch operations.