Timaru hailstorm was NZ's third costliest nat cat in 100 years
March 3 2020 by Yvonne Lau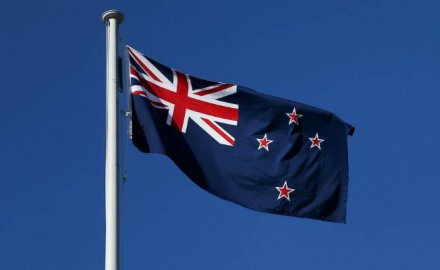 The hailstorm that hit New Zealand's Timaru region last November now rank as the country's third most expensive weather event in 100 years.
Hailstorm-related damage has cost domestic insurers NZ$83.3 million (US$52.2 million) so far, with the final figures are expected to surpass this number.
Extreme weather events in 2019 cost New Zealand insurers a bill for NZ$118.8 million (US$74.4 million) – with a total of 18,000 claims lodged. The year ranked as the country's sixth most expensive year for insurers since 2010.
In the last few months of 2019 alone, New Zealand saw a volcanic eruption, landslides and floods. 
Tim Grafton, chief executive of the Insurance Council of New Zealand (ICNZ), commented: "What was looking to be a benign year for extreme events changed in the last few months when we saw some extraordinary losses emerge from unexpected quarters confirming the value of insurance to cover the unforeseen."
From the Timaru hailstorm specifically, the majority of claims were from motor vehicle damage — 9,771 claims fell into this category. Policyholders were paid a cumulative NZ$56.4 million (US$35.3 million) for automobile damage.
Claims from property damage came in at second highest. There were 6,211 claims at a total of NZ$29.6 million (US$18.5 million) in paid out claims.
Grafton emphasised the importance of risk reduction measures amidst a changing climate. He said that the numbers reinforce the fact that the frequency and severity of extreme weather in New Zealand is bound to increase.
"Since 2014, we have seen a significant increase in events causing damage in the hundreds of millions. The need to adapt and take steps reduce risk is supported by wider climate research. It is clear that we must adapt to the changes we are seeing and take steps to reduce risks where possible to minimise the social and economic cost and impact to us all," said Grafton.