Foreign firms ramp up India investment
January 28 2019 by InsuranceAsia News Staff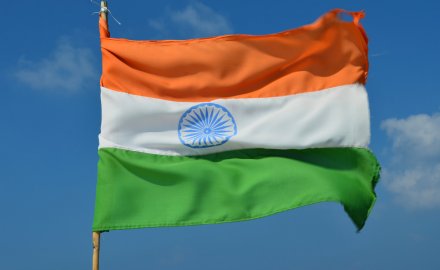 Allianz Global Corporate & Specialty's decision to open an office in India is indicative of the confidence in the future of India's insurance and reinsurance markets.
Foreign insurers and India's private insurers alike are becoming more competitive as the monopoly of the state and larger players is gradually, albeit very gradually, eroded.
Foreign firms such as Ageas, Allianz and Generali, Swiss Re and Markel see the benefits of investing further today to reap the benefits of the market in the future.
India's strong economy and evolving regulations are supporting growth. The Insurance Regulatory and Development Authority of India (Irdai) is introducing new regulations, such as opening up the market for initial public offerings, that will support insurers' balance sheets and improve their access to capital.
Improvements in digital technology and plans to raise awareness of the importance of insurance will also help the market, in addition to innovative solutions such as parametric insurance for India's vast agricultural areas.
Moody's forecasts that India's economy will grow by 7.4% in fiscal year 2019 and 7.3% in 2020, making the Indian economy one of the world's fastest-growing. This, coupled with current low insurance penetration – around 4% –  should support double-digit growth for the non-life sector over the next three to four years.
Having admitted 10 foreign reinsurers to the Indian market since 2017, in December 2018 Irdai took steps to ensure the newcomers can compete more effectively with India's giant GIC Re. Under the new Irdai measures, GIC Re will retain first right of refusal, but will lose business if it is unable to match lower rates offered by foreign reinsurers. This will improve Indian insurers' access to reinsurance.
In addition, Irdai's plan to introduce a new risk-based capital system by 2021 is likely to improve insurers' risk management.
Meanwhile, India's Ayushman Bharat, or National Health Protection Mission, launched in September 2018, aiming to provide 100 million families with up to Rs500,000 of health insurance coverage each year. This will help cross-selling opportunities.
However, not all foreign companies are staying around. It is understood IAG is looking to leave the country in line with the rest of its Asia strategy.
The market is not without its challenges as a result of higher claims in recent years and increased competition, but more foreign expertise and capital should help it become more sophisticated.
MORE FROM: Property & Casualty